Self-cleaning Shower Heads
Utilising the latest technology and quality design to give you a shower head
that delivers on both performance and looks
Revolutionary Design
Our patented technology means your shower self cleans to deliver high pressure for the life of your shower, saving water and ensuring your shower never blocks.
The revolutionary design is covered by a 25 year product warranty.
Our Range
We have a range of self-cleaning shower head designs to fit the décor of any bathroom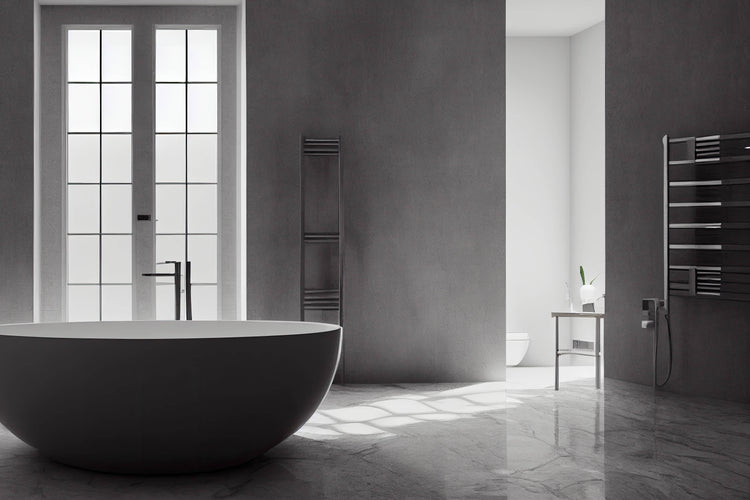 Who we are
As an Australian owned company, we provide bathroom solutions to all Australians.
We believe everyone deserves a great shower.
Great value
Excellent quality. A lot sturdier than some of the cheaper ones. Easy to install. Highly recommended.
Very elegant shower piece
I love the look of the shower, but it's the water pressure and feel that is the biggest draw card for me.
Worth every cent
It is like night and day compared to our last shower head, in quality, performance and ease of installation. Hint: if you want to increase the flow rate, take out the pressure flow restrictor.
Great shower set
I was replacing another hosed shower and had no problems at all.
Love showering
ust replaced the old, breaking shower head with this. Glad I decided to splurge! The rain shower head is amazing, and love the second shower head with different settings. Definitely recommend this.
Amazing
Very luxurious shower head, can have both shower heads running at same time or one at a time, the whole family loves it.